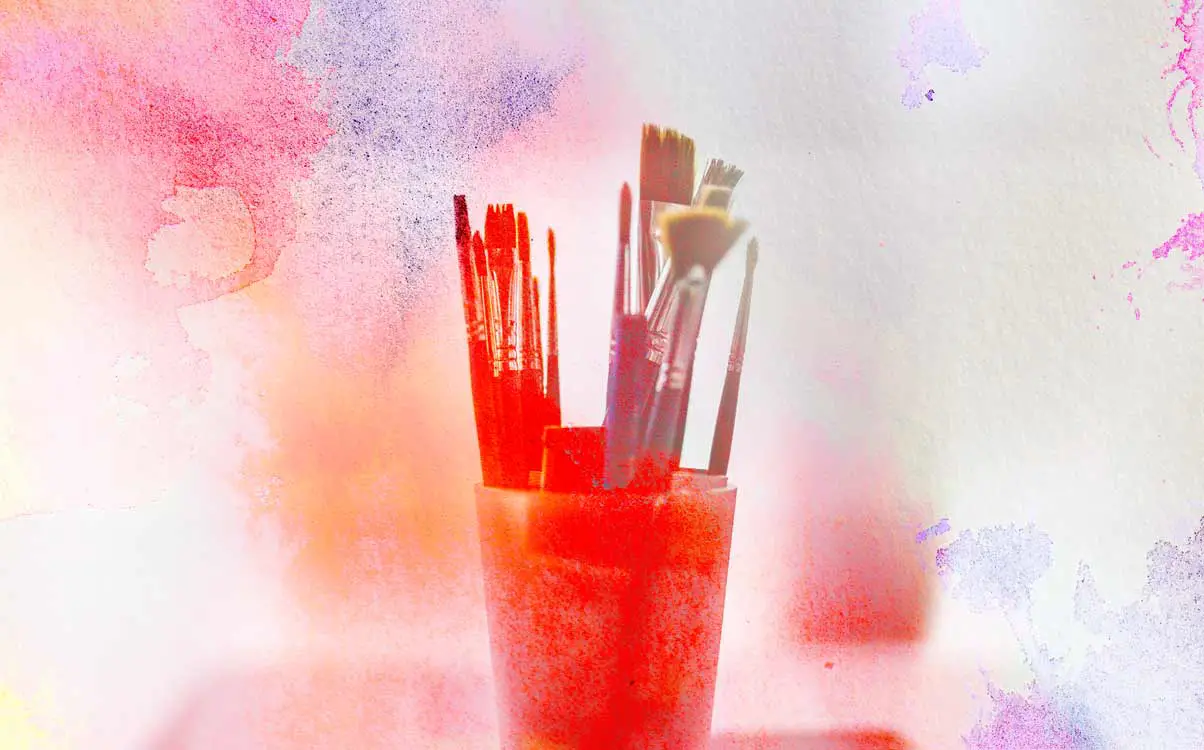 Free tutorials and online courses for all levels of watercolor painter from beginner to advanced
Successful Watercolor Landscapes:
Online Course
Successful Watercolor Landscapes will give you the keys to unlock any scene that you ever wanted to paint.
Love your work …you are such a great art teacher….using explicit examples and descriptions. And I love the way you paint."
Found your homepage and bought Successful Watercolor landscapes…
thank you for such generous communication and letting others being part of your process. I am overwhelmed by your real helpful examples.
LOVED it…I am an old dude but the course was very invaluable
Recent Watercolor Painting Tutorials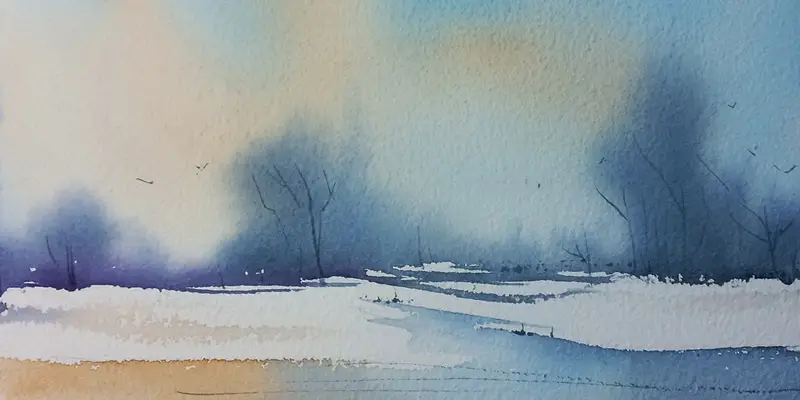 Today, let's look at how to paint spontaneous winter watercolor landscape. We'll use the fluidity…
You can only master transparent watercolor by disciplined study. Knowledge frees the soul to express its creativity. Ultimately, however, the medium cannot be mastered… only handled masterfully.
– Jim Kosvanec