Money-Saving Tricks & Tips For Artists
Painting can bring a lot of joy and relaxation to those who practice it. However, it can also be a pain in the wallet, with paints, brushes, paper, and other supplies adding up quickly. That's why it's always helpful to find ways to save money on art supplies without sacrificing the quality of your work. It's amazing how many thrift store bargains there are to be had, if you know what to look out for.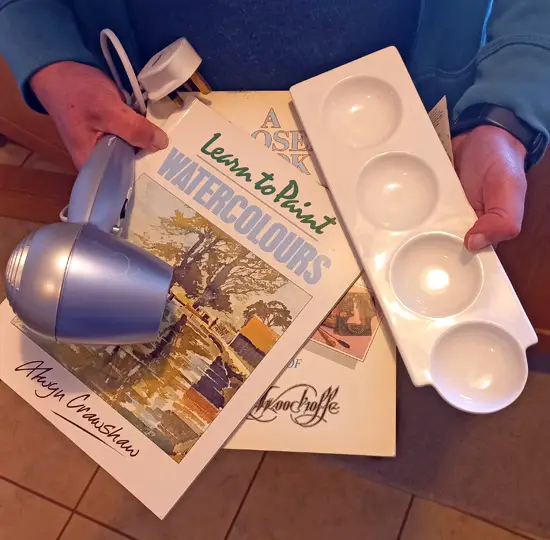 Thrift Stores are a Treasure Trove For Art Supplies
Thrift stores are a treasure trove for art supplies because they offer a wide range of materials at affordable prices. These stores often receive donations from people who are cleaning out their homes or downsizing their collections. As a result, thrift stores can have an eclectic mix of art supplies, including paints, brushes, canvases, paper, and even pottery supplies.
One of the best things about shopping for art supplies at a thrift store is the chance to find unique materials that you might not find at a traditional art supply store. For example, you might come across vintage or rare materials that are no longer produced. These materials can add character and uniqueness to your artwork, making them stand out from the crowd.
Additionally, thrift stores often offer affordable prices for their art supplies. This can be especially helpful for artists who are just starting out or who are on a tight budget. By finding quality art supplies at a fraction of the cost, artists can build up their collection without breaking the bank.
Second Hand Art Books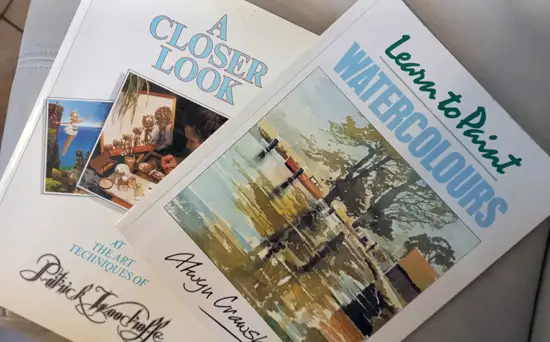 One of my favorite activities is browsing in second-hand book stores. As an avid reader and artist, I can attest to the many joys that come with perusing the shelves of a good used book shop. I usually head straight to the Arts & Crafts section.

I think it's partly the thrill of discovery. Almost every art book has at least one thing that's new to me. Sometimes it's a technique I've never seen before, or a favourite artist whose work always fascinates . For instance In the Alwyn Crawshaw book (pictured) there's a lovely demonstration of a house painted with 5 distinctly different watercolor techniques.
Sometimes, the treasures I find are even better. I've stumbled across rare and valuable books like Joseph Zbukic's Mastering Atmosphere & Mood in Watercolor, which I was thrilled to add to my collection especially as it only cost me a few dollars! These are the kinds of gems that you're not going to find in your average chain bookstore, and the excitement of finding them can be addictive.

In addition to the pleasure of discovering new techniques and rare books, browsing in second-hand book stores also gives me the chance to discover the work of completely new artists. There's something special about coming across a name or a style that's completely unfamiliar to me, and then diving into their work for the first time. I've found some of my favorite artists this way, and it's always exciting to see what new ideas and inspirations they have to offer. I've mentioned before that a chance discovery of Ron Ranson's Big Brush Watercolour in a used book store set me off on the path to becoming a watercolor painter in the first place.
Porcelain Plates

I search thrift stores for porcelain plates or dishes that can be used as palettes. Individual sushi, appetizer or dipping sauce plates like the one above, with divided sections are especially useful for mixing colors.
Porcelain palettes are particularly great for watercolor painting. Their perfect whiteness is ideal for judging your color mixes and the pigment washes off completely, even when using colors that would permanently stain a plastic palette.
Tip
Look out for a second-hand deviled egg dish like the one below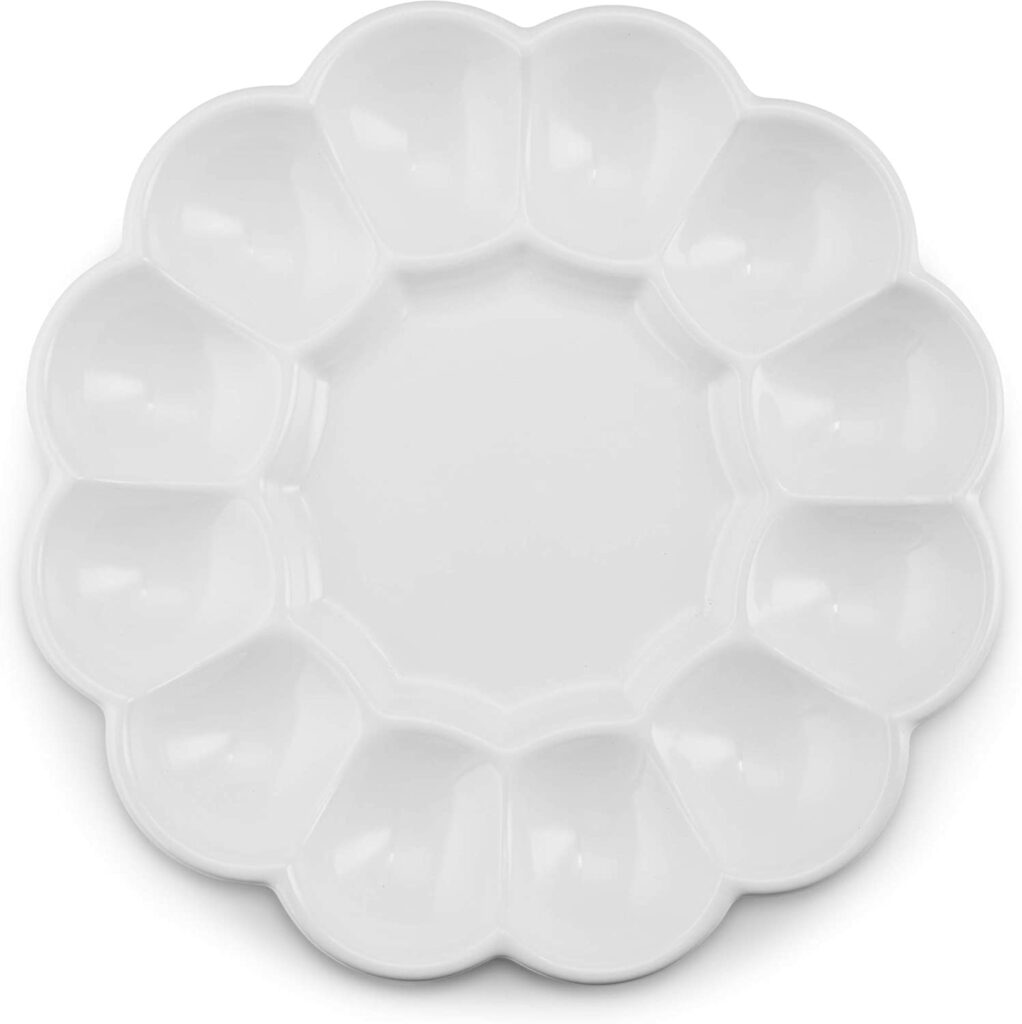 Repurposed Tins & Make-Up Palettes
Instead of buying expensive travel palettes look around your home for items you can repurpose. For example, an Altoids container can be used as a travel palette for watercolor pans.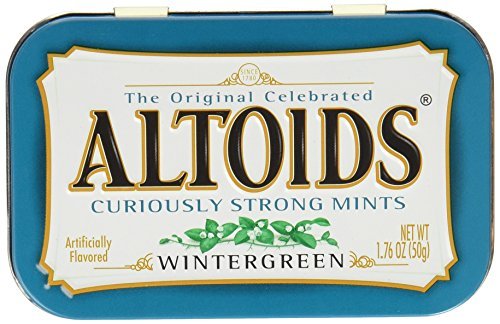 Instead of using disposable paper towels for cleaning your brushes, try using heavy-duty workshop-grade paper towels. These towels can be rinsed out and reused many times, saving you money in the long run. Plus, they are more absorbent than regular paper towels, making them great for cleaning up spills and excess water.
Shop For Scott's Shop Paper Towels on Amazon
Scalloped-Edge Bowls & Dishes
It's hard to walk into a thrift store without coming across old crystal sugar dishes with scalloped edges, as they are considered to be rather old-fashioned these days. They can be repurposed as brush drying racks for your brushes and water bowls.
Here's one I bought recently, that's big enough to be used as a water bowl and the scalloped edge ensures that my brush doesn't roll away when I put it down!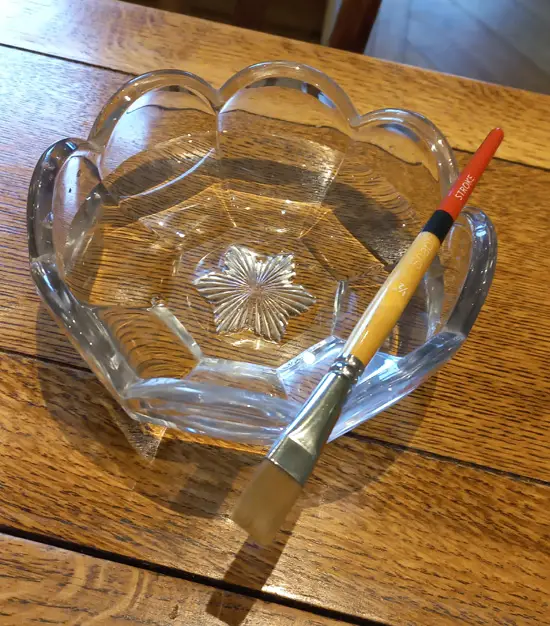 Dollar Store Deals
Microfibre Cloths & Workshop-Grade Paper Towels
Although I would tend to avoid buying cheap paint and paper from them, Dollar Stores often have other useful items we can use for our art, here are some examples
Desktop Easel on a Budget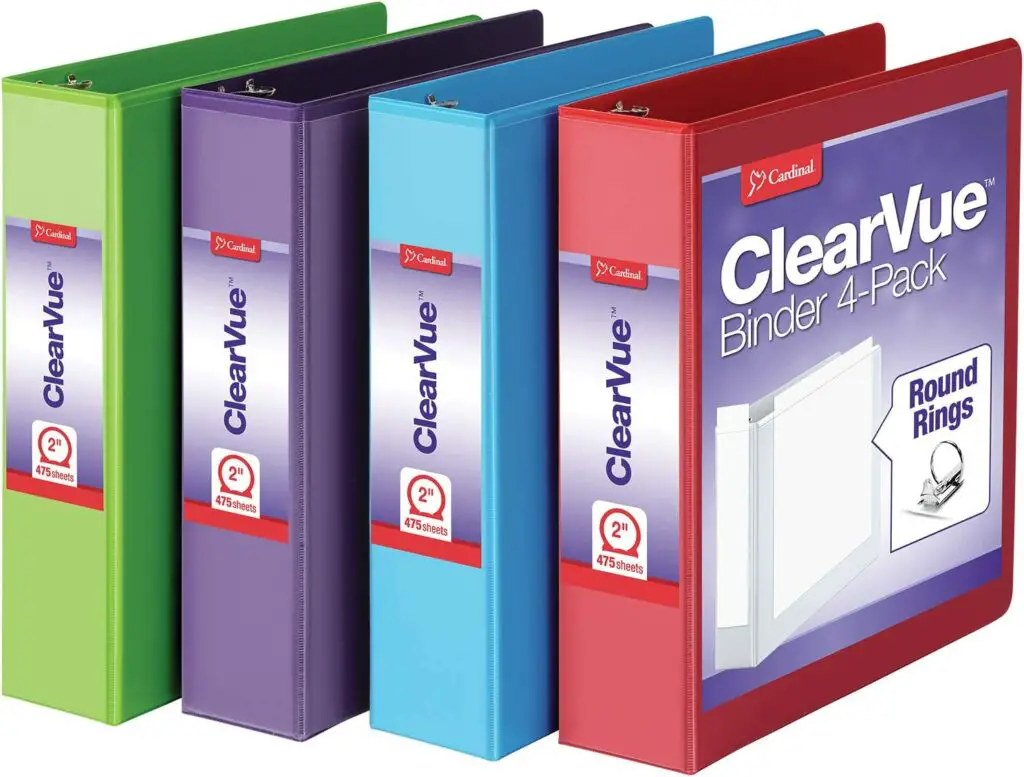 Most watercolor painters like to paint with their paper inclined at an angle. When I was just starting out with watercolor before I bought myself a desktop easel, I just used to tape my paper onto a 3 -Ring Binder, works great!

Fishing Tackle Bag and Boxes
A nylon fishing tackle bag can hold lots of transparent plastic divider boxes, which are great for organizing your watercolor supplies. These boxes can be easily changed out for different outings.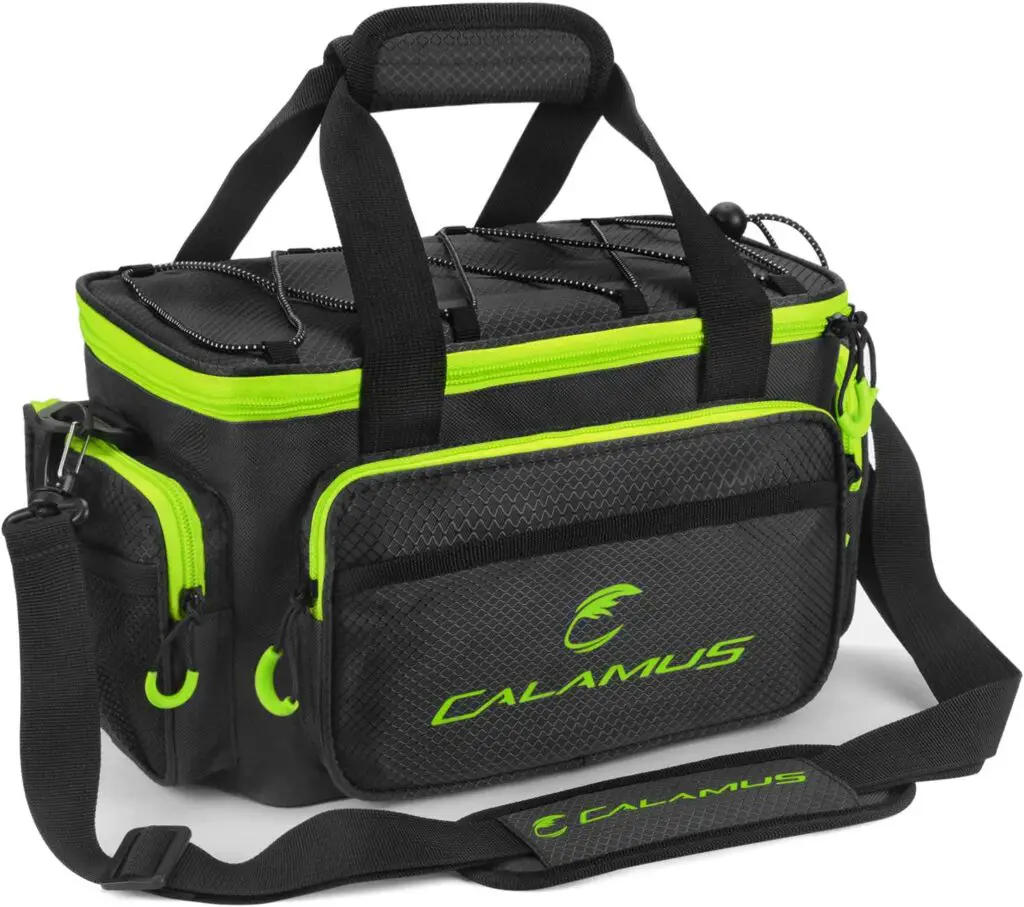 Keep Paint Tubes From Drying Out
To prevent your paint tubes from drying out, put small pieces of plastic Wrap over the tops before replacing the caps. This will make it easier to remove the caps every time you use them.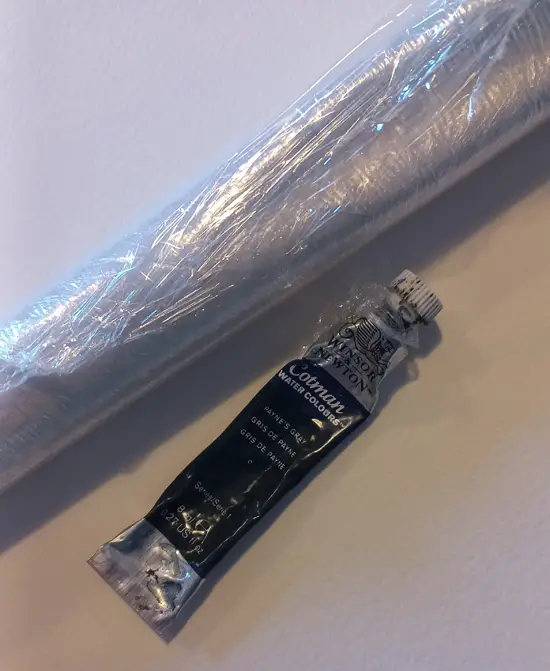 Use Cheap Pencil Cases For Supplies
Instead of buying expensive cases for your paints and brushes, look for cheap pencil cases with clear windows at the dollar store. These are great for keeping your supplies organized and easily accessible.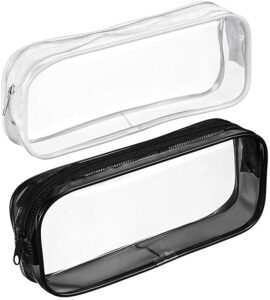 Thrift stores and dollar stores can be a great place to find art supplies, offering a wide range of items at affordable prices. By shopping at thrift stores, artists can find unique and rare materials that add character and uniqueness to their artwork. When shopping, it's important to focus on quality over quantity, consider the items that you actually need for your art practice, and be mindful of the condition of the items you're purchasing. Happy hunting!